35th World Religions Conference
Held Sunday, November 1, 2015 | River Run Centre, Guelph, Ontario, Canada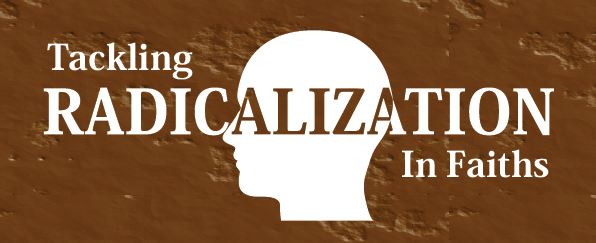 Videos of the Entire Conference are available here
Relevant Archives from 35th World Religions Conference:

Singing O'Canada at the Opening Ceremony: 35th World Religions Conference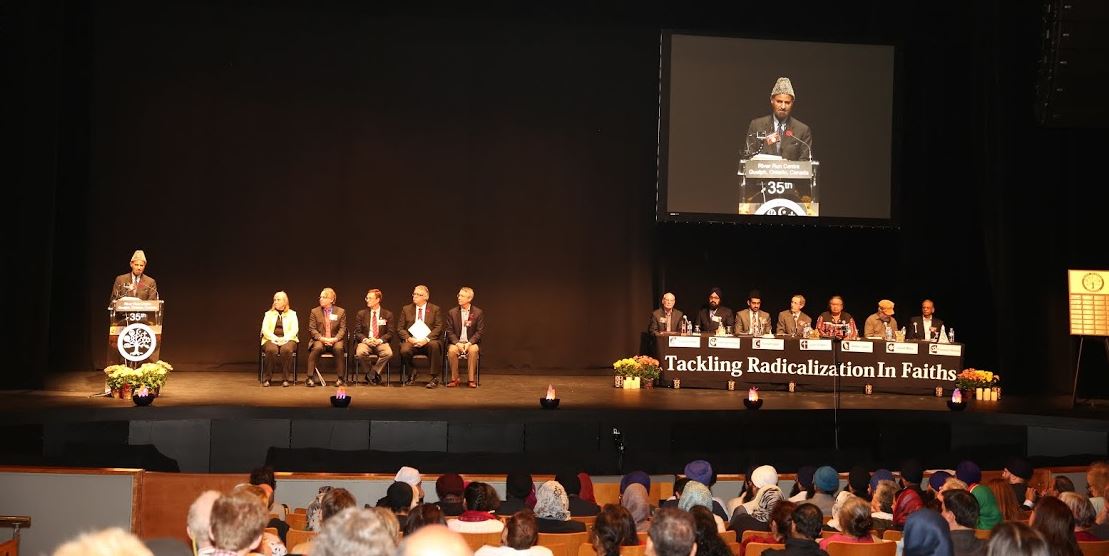 National President Lal Khan Malik Delivering Introductory Remarks: 35th World Religions Conference
Canada's Largest Multi Faith Event
The 35th World Religions Conference was successfully held on November 1, 2015 at the River Run Centre, Guelph, Ontario, Canada.  Scholars from various religions and philosophical traditions participated.
The World Religions Conference (WRC) is a multi-faith event which brings together well-known scholars from the world's major religions to speak on a common topic from the point of view of their respective religious traditions. For thirty years, the WRC has served as an invaluable forum for different religious and ethnic communities to gather in the spirit of tolerance, peace, cooperation, and understanding. The WRC serves the noble purpose of educating members of the community regarding interesting and relevant topics by providing a platform where all major religions can pool their collective wisdom and teachings regarding the topic. Continually on the rise in terms of organizational standards, quality of content, and attendance, the WRC has become the largest multi-faith event of its kind in Canada.
With its ever-growing profile in the Waterloo/Wellington Region and Canadian society in general, the WRC has become a central meeting place for religious leaders and their communities. The conference has had the honour of being recognized by prominent figures including the Prime Minister of Canada, and the Chief Justice of Canada, in addition to dozens of other local, provincial and national leaders.
Participating Religions and Philosophical Traditions:
Aboriginal Spirituality, Hinduism, Judaism, Christianity, Islam, Sikhism, and Humanism (Atheism and Agnostics)
Theme for 2015 conference : Tackling Radicalization in Faiths
Radicalization of followers of faiths and philosophical traditions has become a global issue and concern for all of humanity. The conference explored how different faith and philosophical groups tackle radicalization of the followers. The conference further explored why radicalization is on the rise and what are the underlying causes of this phenomena to occur globally.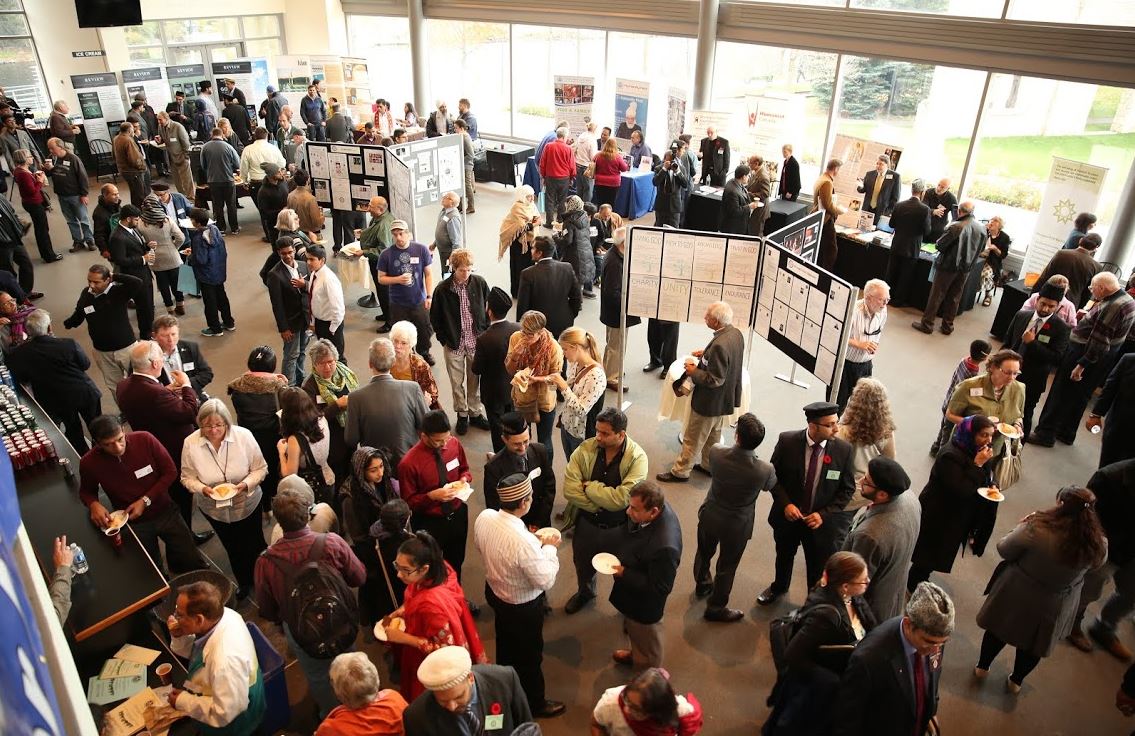 Interfaith Interaction and Social Time: 35th World Religions Conference
---
For more info call:  1-877-INFO-WRC
---