The World Religions Conference Organizing Committee welcomes all types of organizations to partner with the World Religions Conference.
The objective of the conference is to bring scholars from different faith groups, religions, and philosophical traditions together in a spirit of peace and mutual understanding and respect. The World Religions Conference is the largest Multi-faith event of its type in Canada and is known for bringing together renowned scholars for a deep and thought-provoking exchange of ideas.
The following groups are particularly invited to join in WRC partnership:
Faith groups
Churches
Mosques
Temples
Synagogues
Religious Organizations
Philosophical Organizations
Social Service Organizations
Multicultural Organizations
Multicultural Businesses
Interfaith Groups
Inter-cultural Groups
Municipal, Provincial and National Government Organizations
Municipalities and Regions
Local, Provincial or National Goverments
This partnership entitles your participation as an organization to the World Religions Conference. Your organization will be listed as a partner in cooperation to organize the event. The cooperation may include recommending a speaker, participating in presentations, providing sponsorship in-kind, and/or promoting the conference.
The name and/or logo of your organization will also appear on promotional material produced for the Conference. Partner organizations are also entitled a free booth (if space is available) at the conference bazaar.

Your organization is also welcome to use the WRC-logo on your organizations promotional material and online website.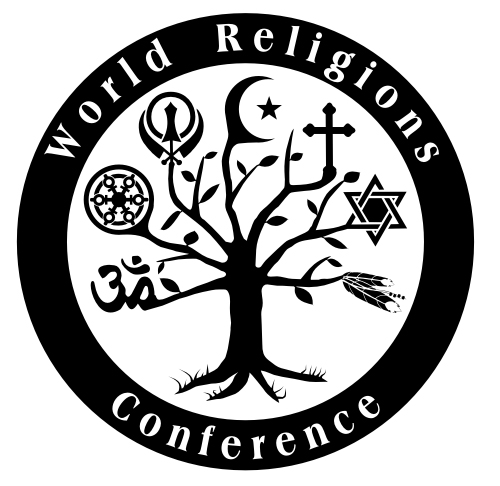 Current WRC partners list can be seen here: Partners

To find out more in WRC-Partnership, or to request partnership, send an email with details of your organization to This email address is being protected from spambots. You need JavaScript enabled to view it.
---