36th World Religions Conference : Theme - End-of-Life Decisions
Successfully held on Sunday November 20, 2016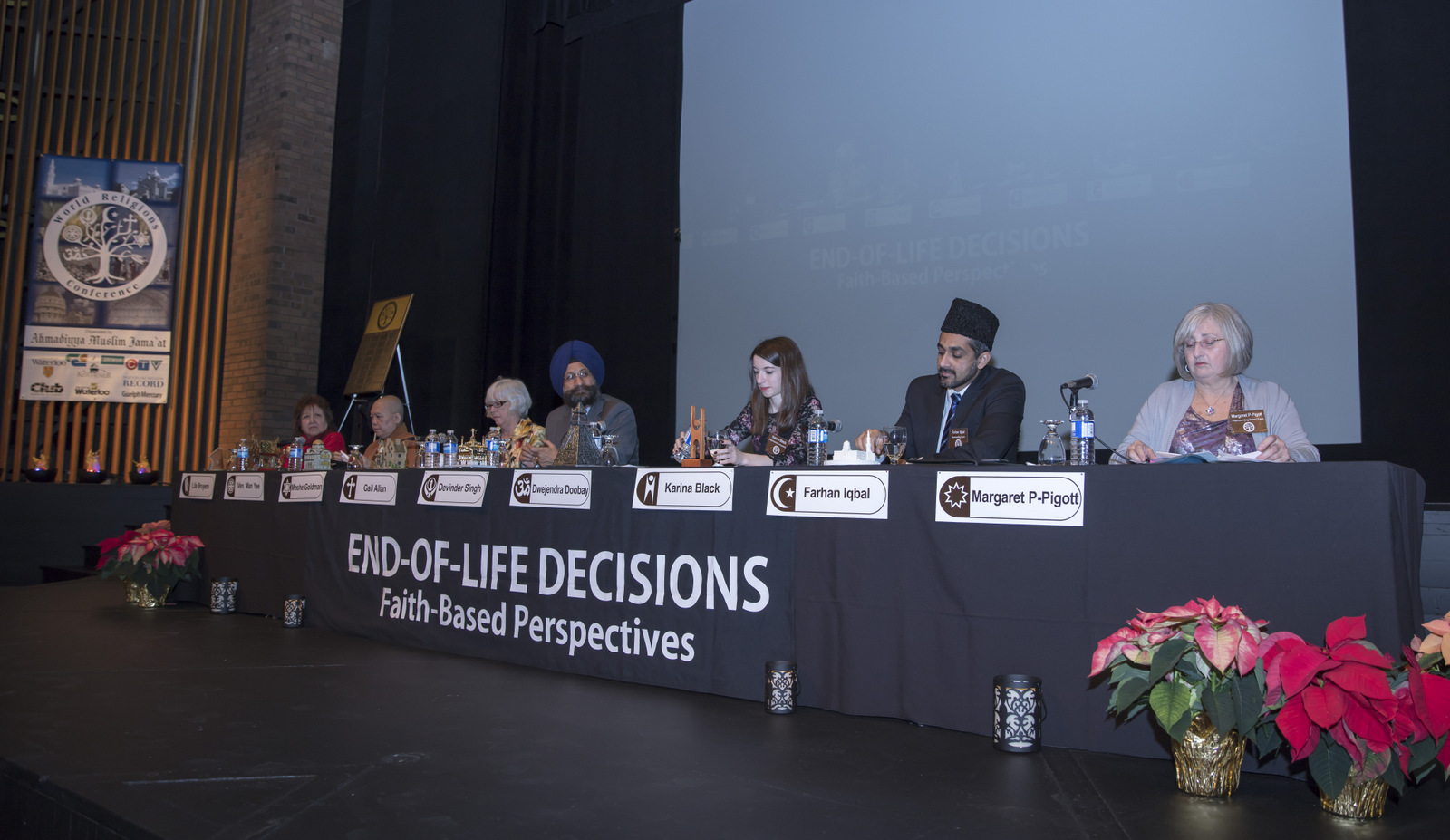 The theme of the 36th World Religions Conference was "End-of-Life Decisions: Faith-based perspectives". With an increasingly­ aging population, members of our society are often faced with difficult decisions regarding end-of-life. With new legislation in place, decisions such as euthanasia, physician­ assisted suicide, treatment withdrawal raise complex questions. The theme discussed the guidance various faiths and philosophies offer regarding end­-of-life decisions, hoping that this mutual exploration will raise awareness of end-of-life challenges and encourage better understanding of the different perspectives, while paving the way to common approaches to address these challenges.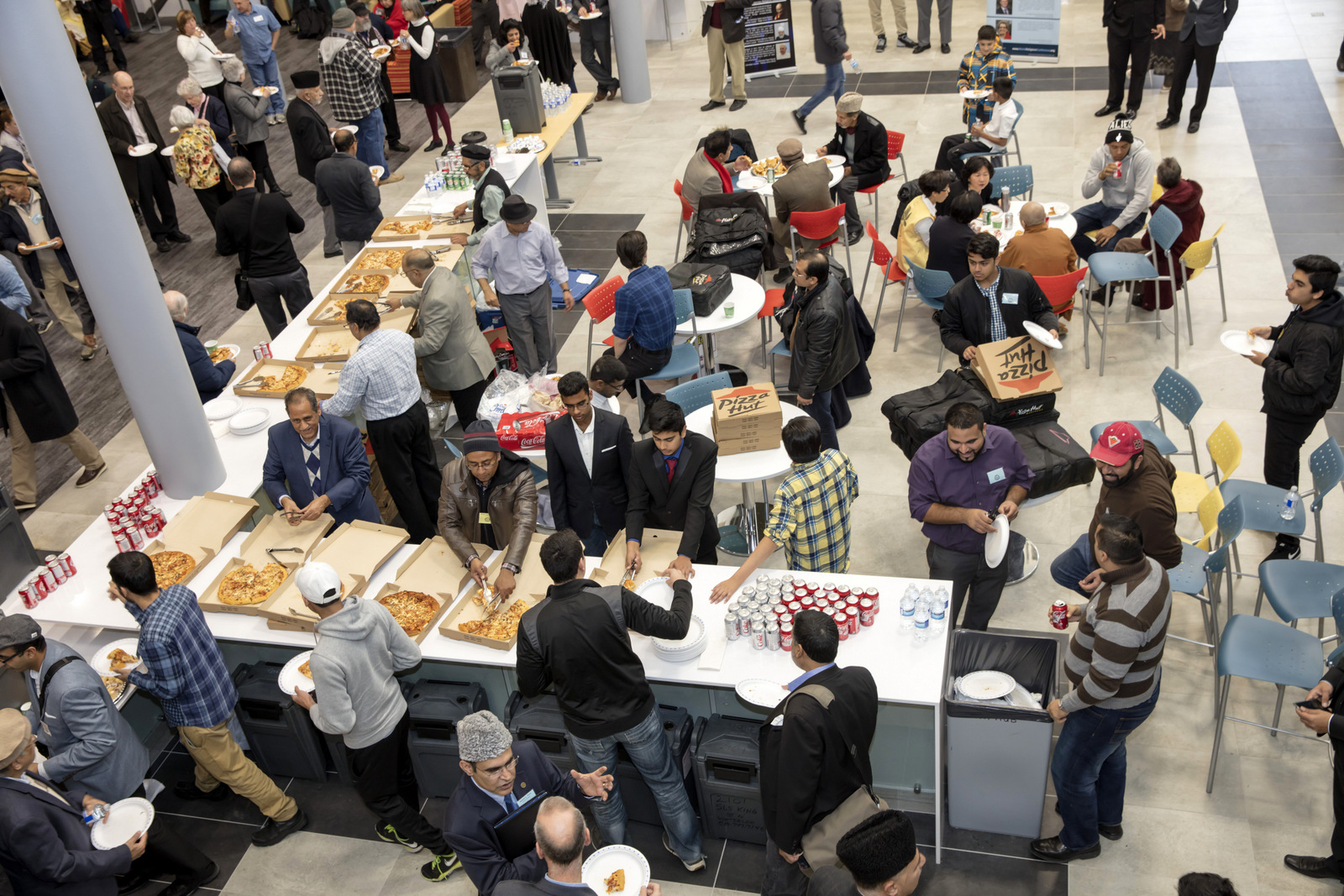 Participating Religions and Philosophical Traditions:
Aboriginal Spirituality, Baha'i Faith, Buddhism, Christianity, Hinduism, Islam, Judaism, Sikhism, and Humanism (Atheism and Agnostics)
Venue 
J. G. Hagey Hall (Humanities Theatre), University of Waterloo
Background
The World Religions Conference (WRC) is a multi-faith event which brings together well-known scholars from the world's major religions to speak on a topic from the perspective of their religious or philosophical beliefs.  The conference has a long tradition of gathering different communities in  a spirit  of  tolerance,  peace,  cooperation,  and  understanding.  It  aims to promote mutual education on contemporary topics by providing a platform where major religions and philosophies can pool their collective wisdom and teachings regarding topics of interest. With free admission, lunch, and an opportunity to meet others from a multitude of faiths and philosophies, it is a small and simple step by which to make this world a more peaceful and tolerant place.
Email: This email address is being protected from spambots. You need JavaScript enabled to view it.
---