As traditional, the World Religions Conference food organizing committee has made arrangements for all guests of the conference to an attractive refreshments and dinner menu at the venue of the conference at the upcoming 41st World Religions Conference for November 26, 2023.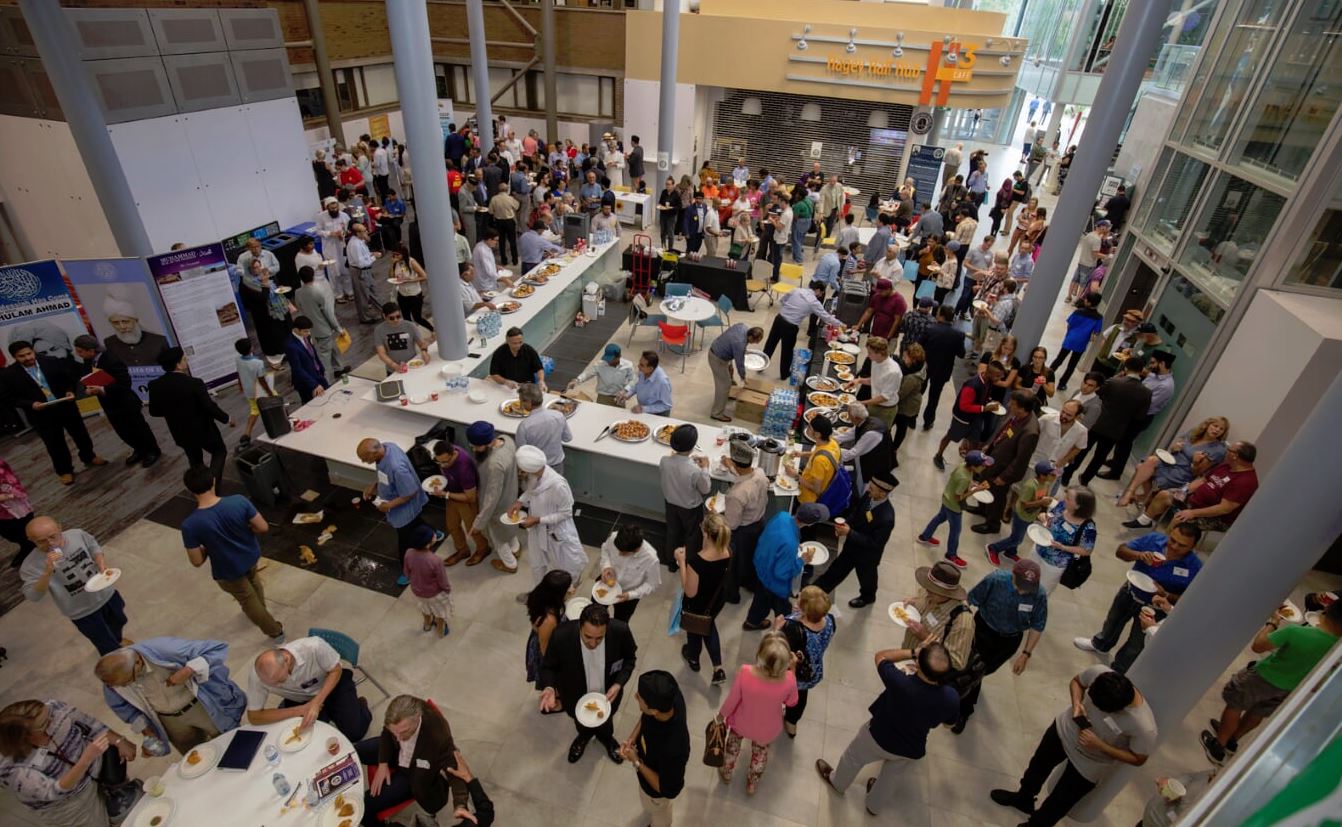 Refreshments - 1st Break at @1:40 pm ; 2nd Break at 3:50 pm
Dinner Service @ 5:00 pm

Famous WRC Samosas
Assorted Pastries: Cinnamon buns, Danishes, Croissants, Mini Muffins


Dinner Service Menu
Pizza Hut: Vegetarian Pan Pizzas
Beverages:
An assortment of Orange Pekoe and Fair Trade Herbal Teas.
Ice Water and Fruit Punch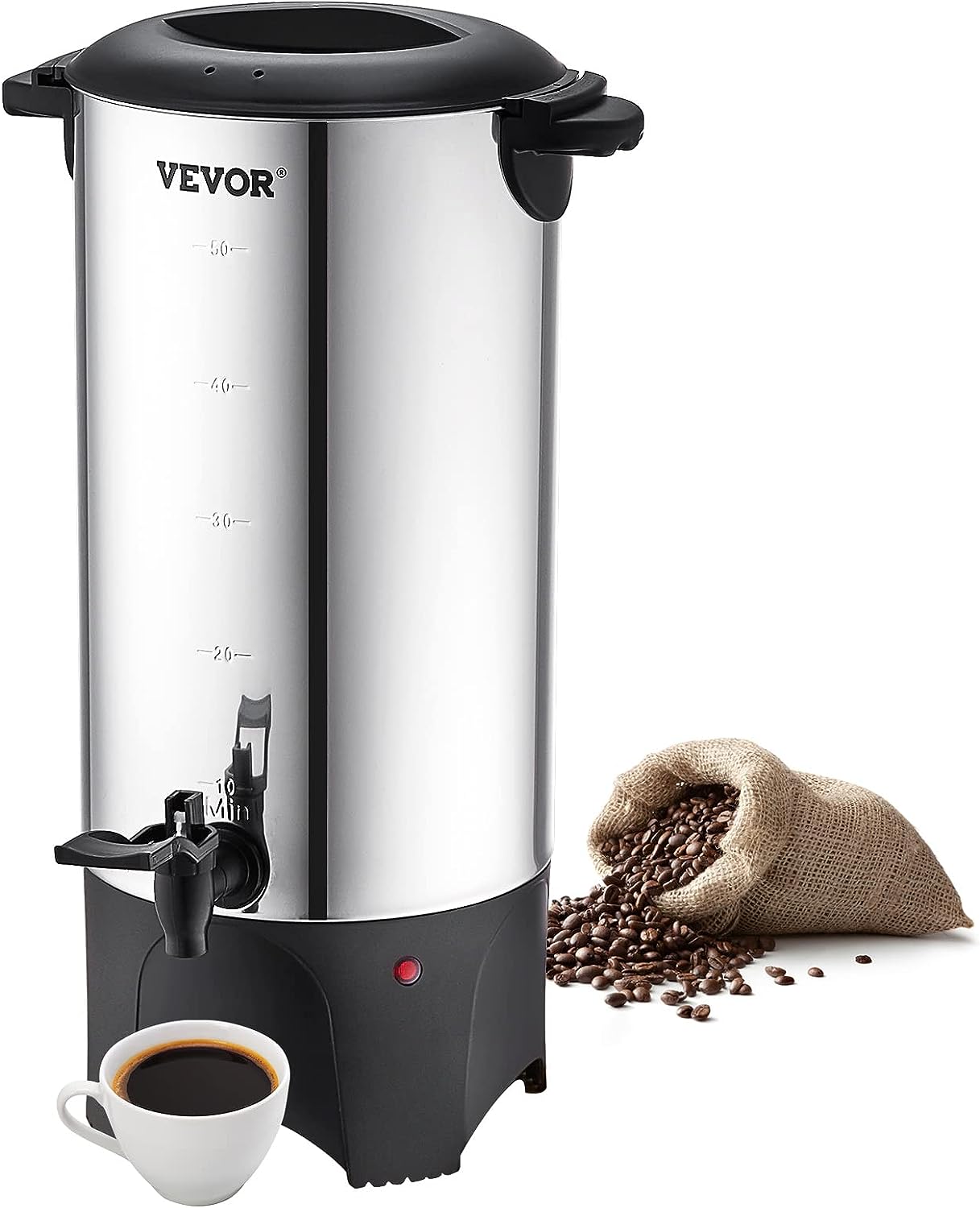 Carafe Fair Trade Coffee
Note: Refreshments and dinner provided at no cost by the premier sponsor of the conference.
[Disclaimer: Refreshments and Dinner Menu subject to change by event organizers]