2011: Who is God?
Theme:  Who is God? - Nature and Characteristics
Held Saturday, October 1, 2011
University of Waterloo's J. G. Hagey Hall (Humanities Theatre)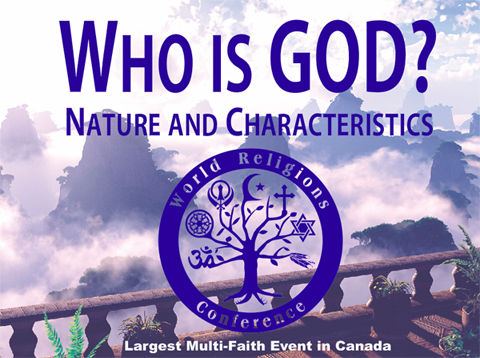 ---
Moderator and Speakers

---
Largest Multi Faith Event in Canada
---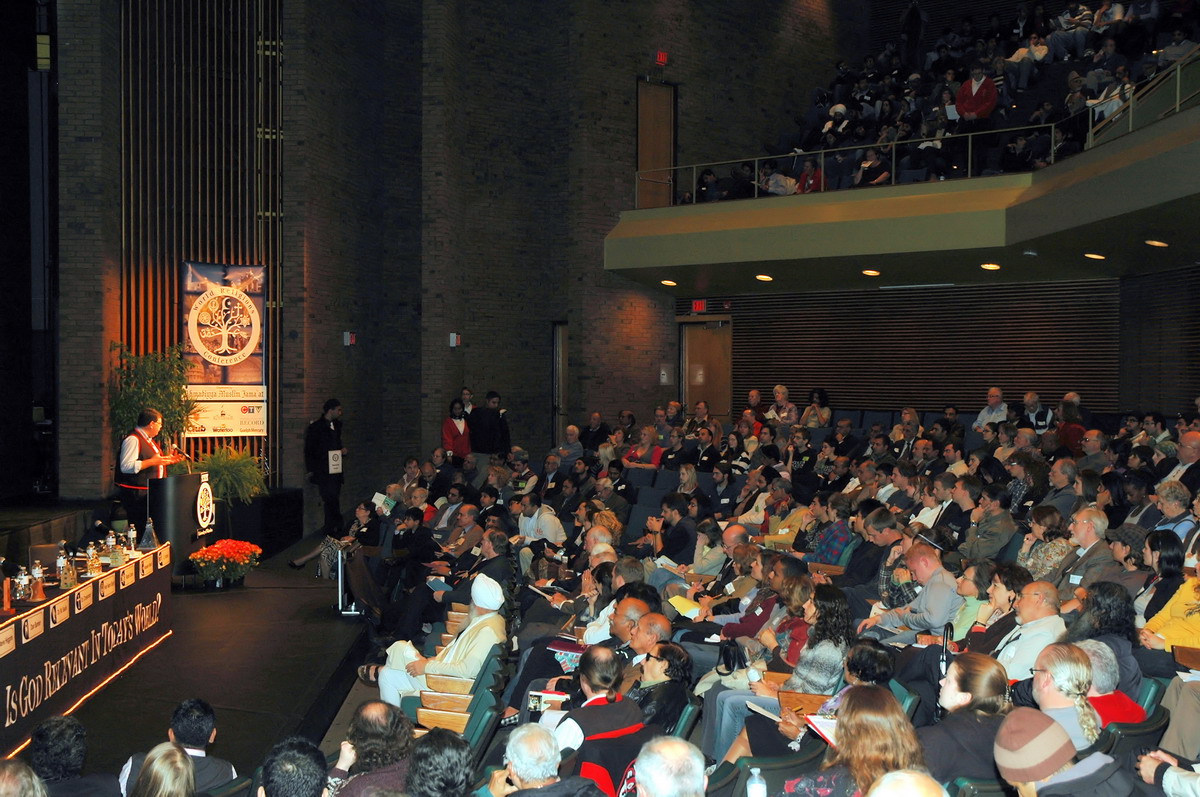 The 31st World Religions Conference was held on October 1, 2011 at the University of Waterloo.  As always, Scholars from various religions and philosophical traditions participated.
Abstracts and Videos of Speeches: