Venue and Directions (39th WRC)
Prestigious
Humanities Theatre
J. G. Hagey Hall
University of Waterloo
200 University Avenue West
Waterloo, ON, Canada N2L 3G1
The GPS coordinates: 43.4723° N, 80.5449° W
Venue of the 39th World Religions Conference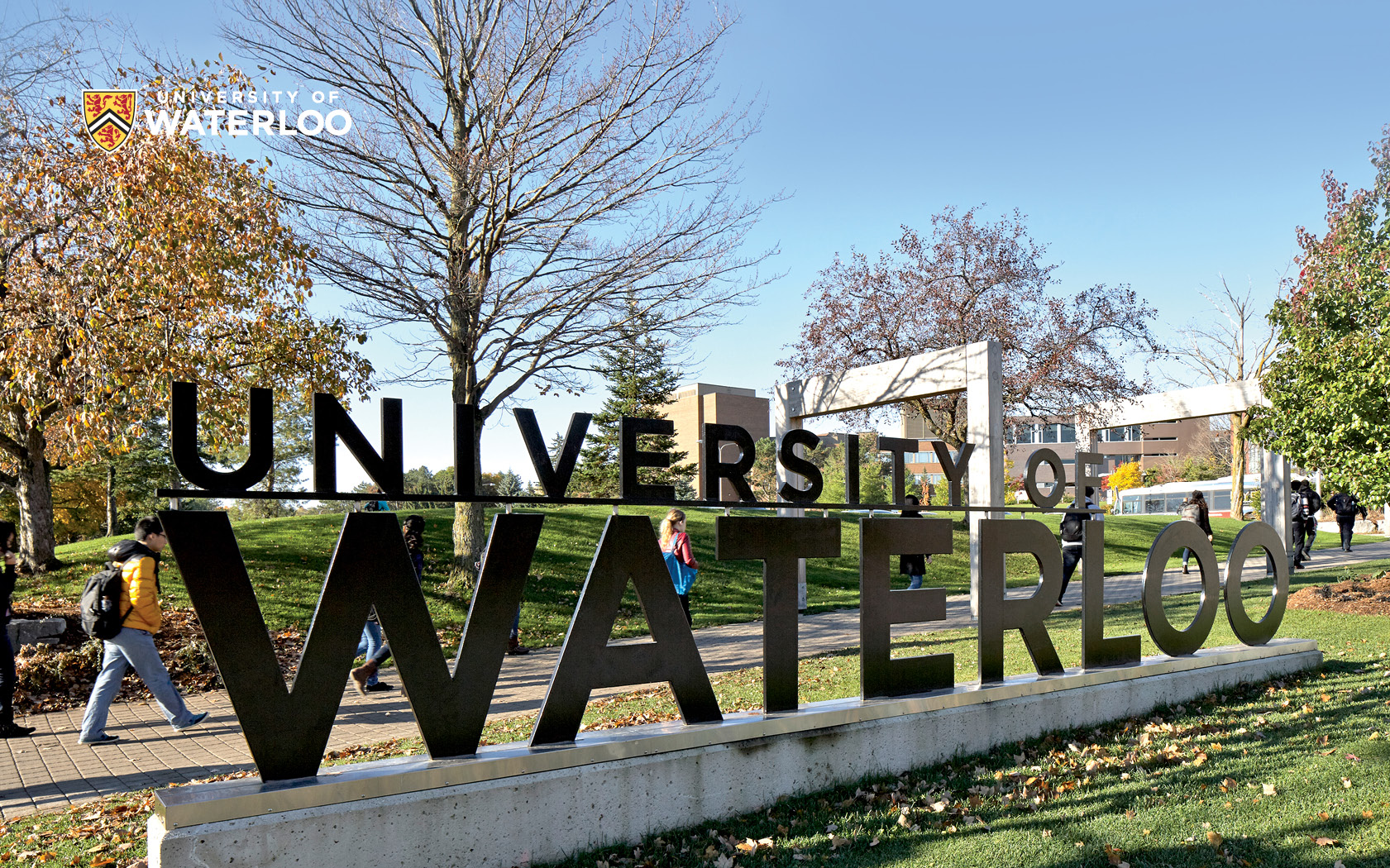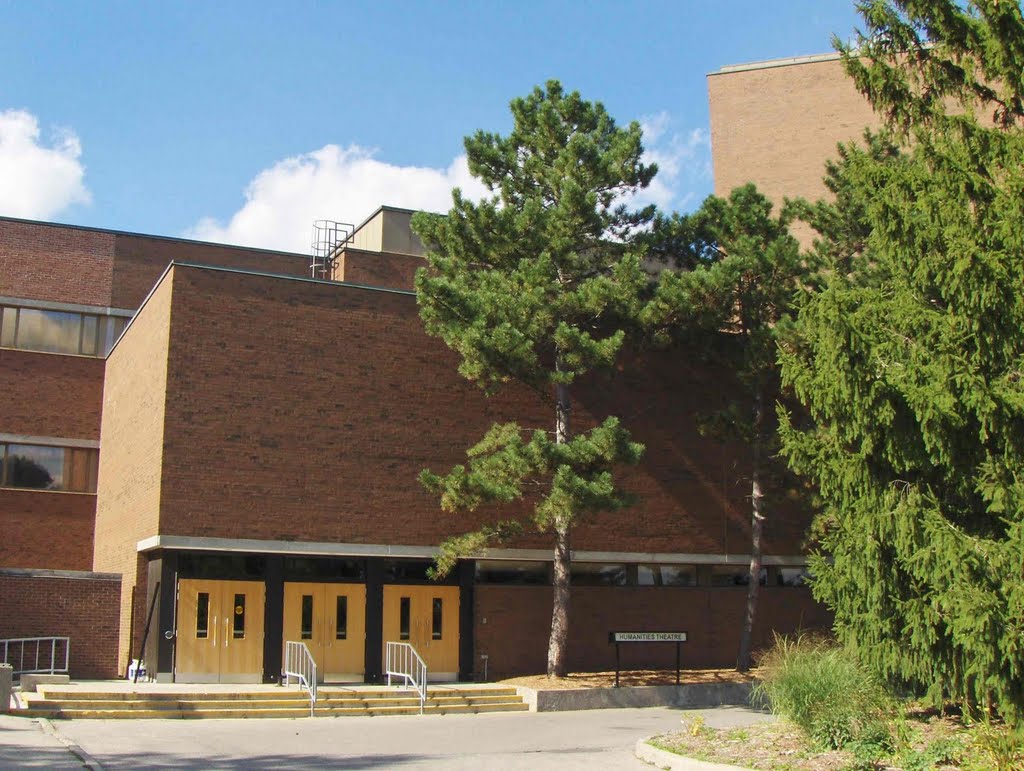 The "Humanities Theatre" is located at the J.G. Hagey Hall of the University of Waterloo
in City of Waterloo, Ontario, Canada.

The twin cities of Kitchener-Waterloo are located less than one hour west of Toronto -- Canada's largest city -- and a couple of hours from the American cities of Detroit and Buffalo via highway 401.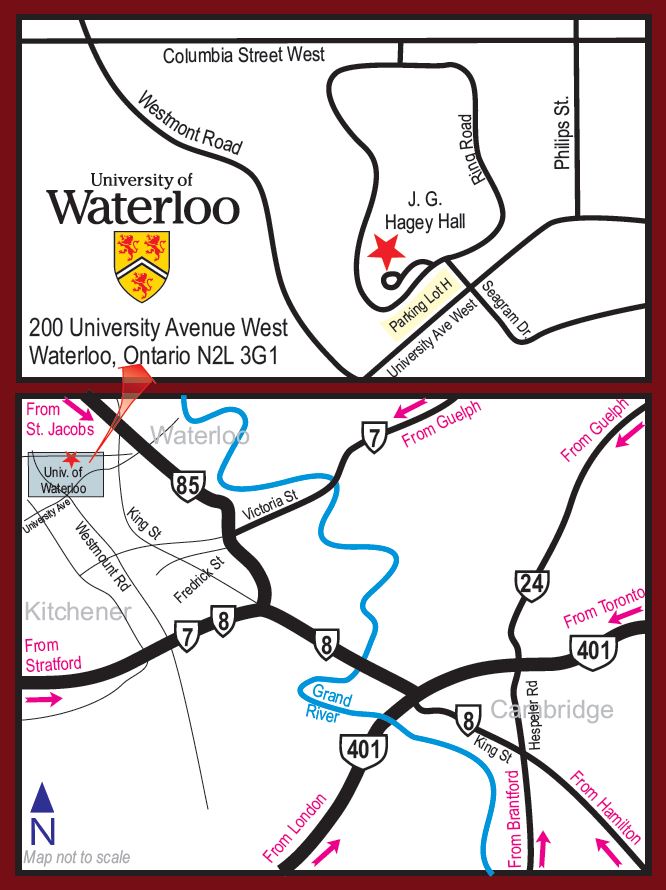 World Religions Conference Complementary Parking Arrangement
Sunday, September 22, 2019
Parking Lot H of the University of Waterloo.
The World Religions Conference organizing committee has made special arrangements with the University of Waterloo parking services to provide free parking to all attendees and volunteers of the conference at Parking Lot H, located directly across from the Humanities Theatre, J. G. Hagey Hall. Follow posted "World Religions Conference" parking signs to be directed to the parking lot. Vehicles with passengers my use the drop off location at the gate of Humanities Theatre, but should park in Lot 'H' as noted in the map below. 

Taking the ION Light Rail Transit to University of Waterloo: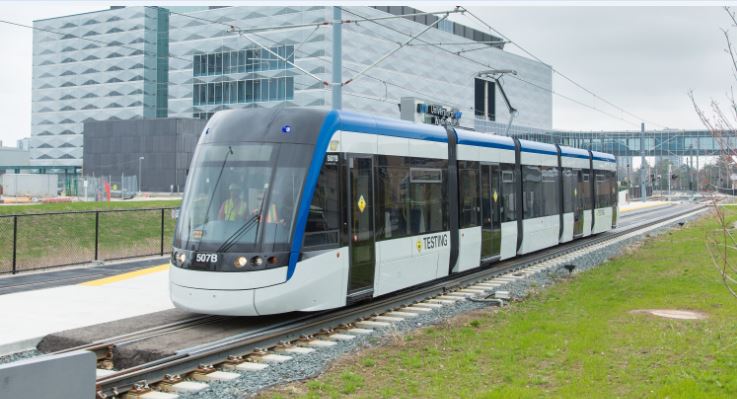 GRT Light Rail Transit run from Fairview Park Mall (Kitchener) and from Connestoga Mall (Waterloo) and numerous other location through the Cities of Kitchener and Waterloo to the University of Waterloo. The Waterloo Regions newly running Light Rail Transit can be used to conveniently reach the University of Waterloo for the conference.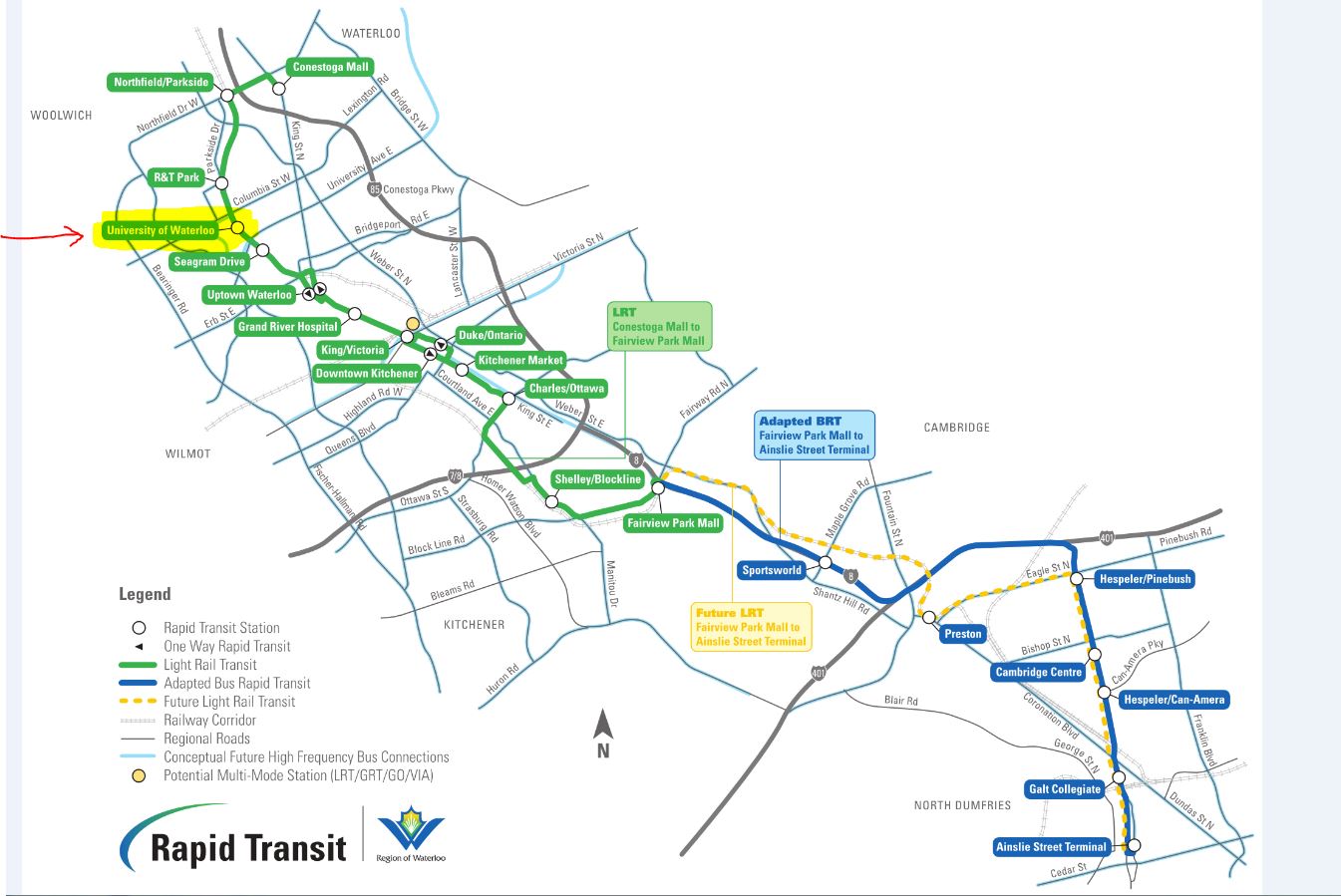 More infor about the ION light rail can be found here:
https://www.grt.ca/en/ion-light-rail.aspx#
About the Humanities Theatre:
The Humanities Theatre located in the J. G. Hagey Hall of the University of Waterloo is a state of the art, prestigious and signature performing arts centre. The World Religions Conference has been hosted in this theatre for numerous years since 2001.